Video Production & Streaming 
Create video solutions to deliver your message to your customers effectively.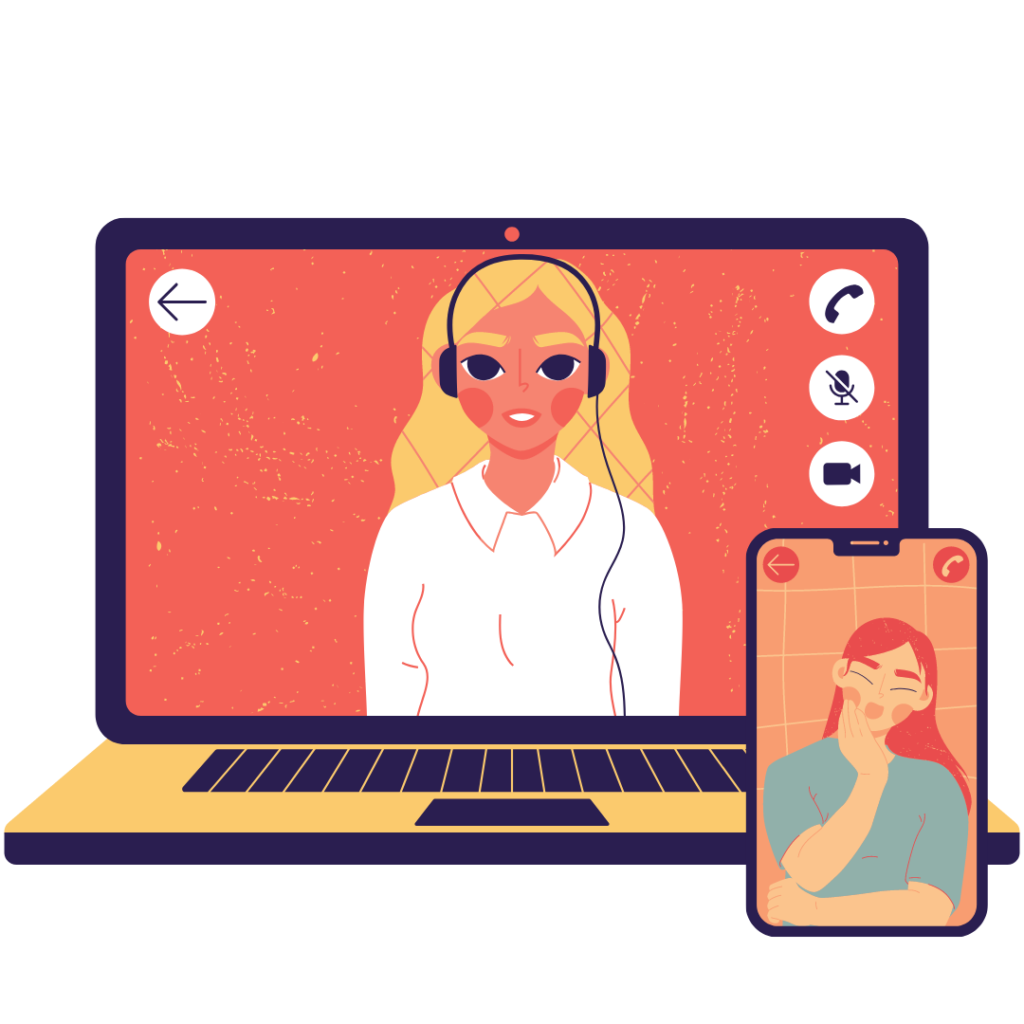 Pre-record your live videos beforehand in the comfort of your home or office. We will provide a professional videographer and equipment to ensure that all footages are of the best quality. All videos will be edited and can be customised with overlays, video supers, powerpoint decks and much more. 
Schedule a live stream using a pre-recorded video or have an on-air live web streaming for your event. We will provide all the equipment needed so that you can stream your event to a global audience from any platform of your choice or from our virtual event platform directly.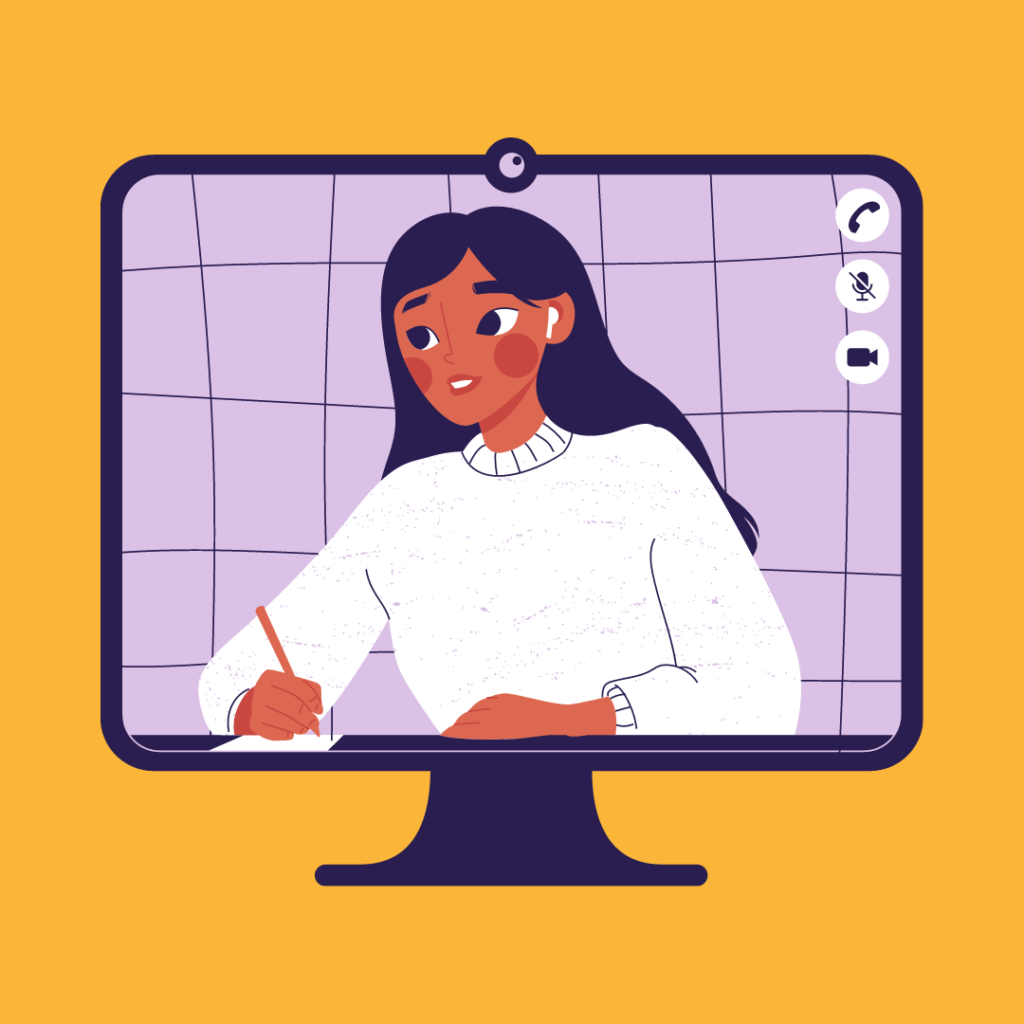 2 Fully Equipped Camera Systems
Professional Videographer
Basic Video Editing
Customised overlays, video supers, text, powerpoint deck
Scheduled Live preparation and execution
Technical Support
2 Fully Equipped Camera Systems
Professional Videographer
Basic Video Editing
Customised overlays, video supers, text, powerpoint deck
Output to hard disk for Scheduled Live on the same day
Technical Support
2 Fully Equipped Camera Systems
Professional Videographer
Basic Video Editing
Customised overlays, video supers, text, powerpoint deck
Push out to a Live Hosting Platform immediately
Technical Support
Create meaningful experiences today