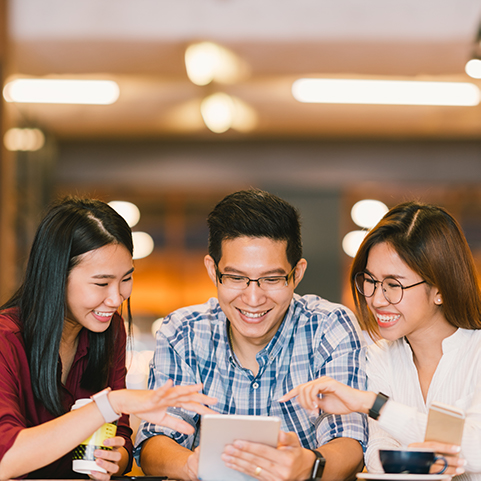 Fintech Innovation Labs Asia Pacific
Find out how the team used our virtual events platform to hold a 10 week Accelerator lab workshop.
Selmi used Chupa Digital to create their own online event and training center, helping to increase customer engagement by 120%.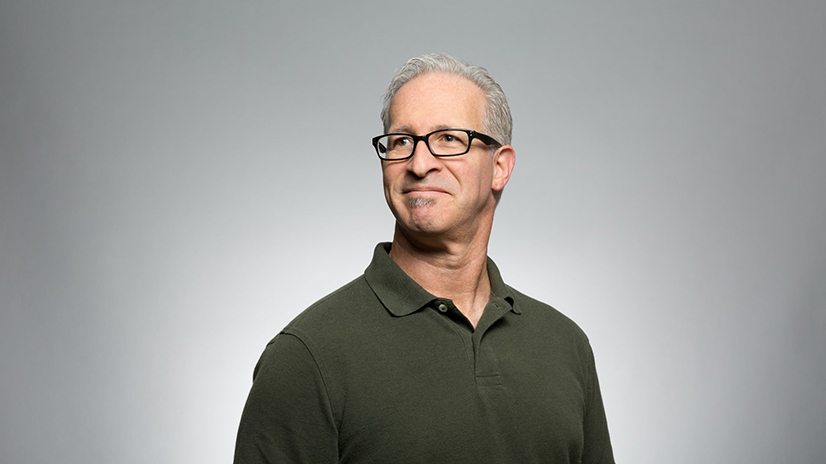 Learn how we brought a 300 persons annual conference with overseas segments online and got a 20% increase in attendance numbers.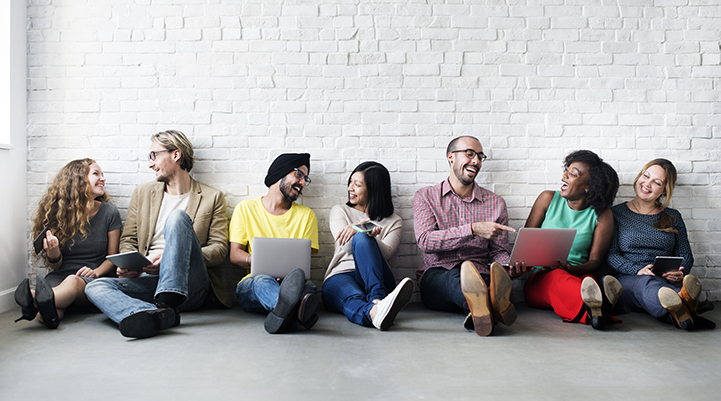 How a bakery and confectionery manufacturer used Chupa Digital to deliver interactive baking sessions despite a lockdown.
Create meaningful experiences today