Meaningful experiences are created here
Choose the platform that can best engage and
excite your audience – it all starts here.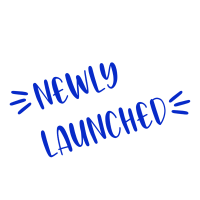 Give your customers a unique experience that they will never forget. 
Your virtual connection that connects, engages, and excites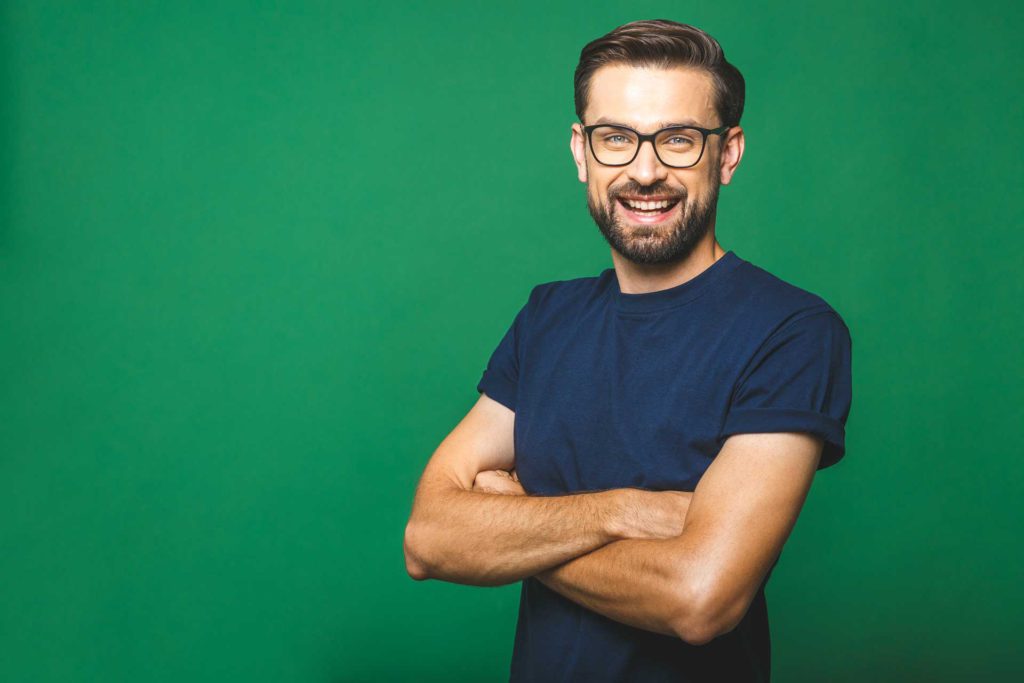 "Chupa Digital's virtual event platform is an essential tool for all your online customer engagements."
Nicolas G., Co-Managing Director, GLS Design
Create a seamless, fuss-free experience
Customise your event registration experience from start to finish.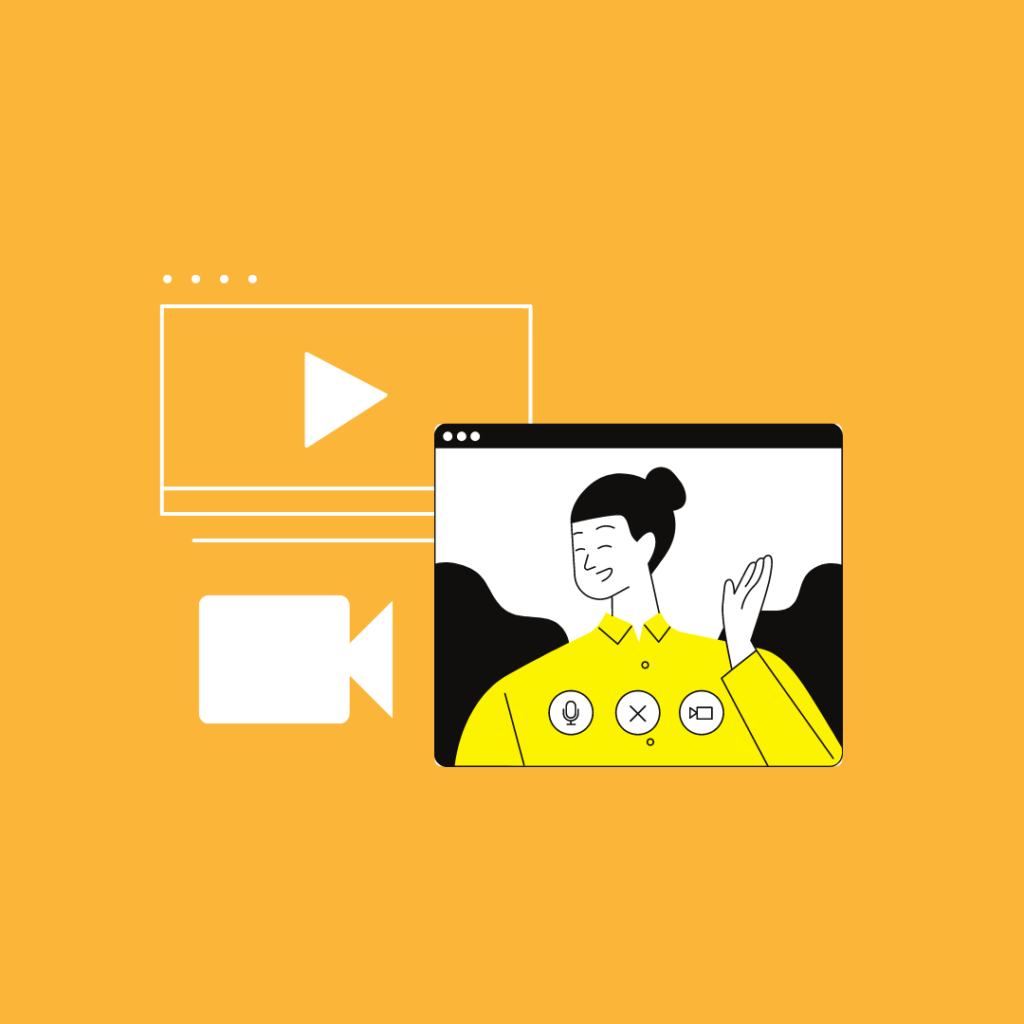 Video Production & Streaming
Reach out to your audiences effectively
At Chupa Digital, we believe that getting your message across to attendees seamlessly is the key to engaging your audience in a virtual event. 
Using state of the art video production and streaming equipment, we will offer you a video solution that gives your attendees the best experience. 
Create your brand experience
Convert visitors into customers with the right marketing tools.
Create and distribute valuable, relevant, and consistent content to attract and retain your target audience — to drive profitable customer action.
Connect with your audience to promote your event, share updates and increase participation rate.
Create and share content with your audience through social media networks to drive audience engagement and interaction with your brand.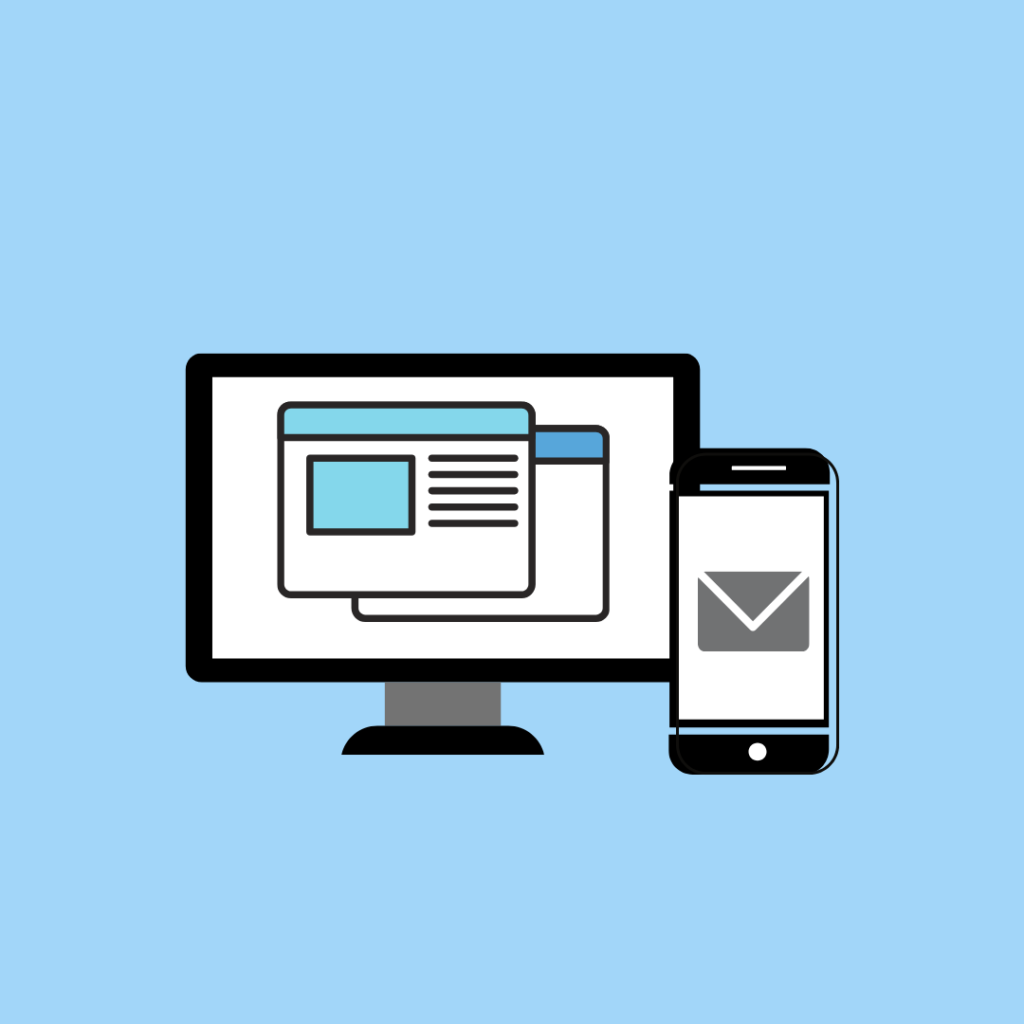 Create meaningful experiences today