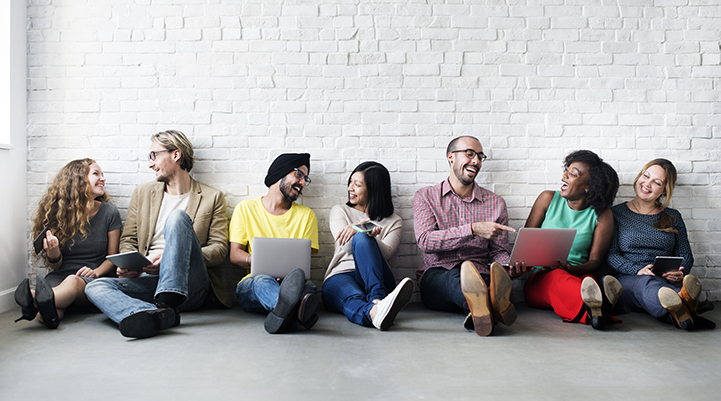 How a bakery and confectionery manufacturer used Chupa Digital to deliver interactive baking sessions despite a lockdown.
IRCA is a company which has been producing food stuffs ever since 1919. Over the years, it has been constantly committed to adapting and extending its production plants. Currently its three plants in Gallarate and Vergiate cover a surface of over 50.000 square metres and produces a very wide range of items designed for PASTRY, BAKERY and ICE-CREAM production. 
The Company's Academy offers specialized courses dedicated to the entire range of IRCA products: Chocolate, Pastry, Bakery and Gelato.
Despite the lockdown being lifted within Europe, the fear of an increase in the contagion curve has resulted in fewer people willing to travel to attend courses in person. This has not only impacted the courses' enrollment rate but the product sales as well.
In two weeks, IRCA worked with Chupa Digital to conduct its virtual academy session for their students. Potential customers also have an opportunity to experience an interactive virtual tour of IRCA's offices in Italy, Belgium, Netherlands, USA and Vietnam.
Highlights:
Live Session: Multiple concurrent live sessions in different breakout rooms for different courses.
Groups: Varied interest groups were created for attendees to discuss, share ideas and network with like-minded people.
Virtual Tour: An interactive virtual tour that allows attendees to navigate around the building as if they are in the building itself.
Create meaningful experiences today