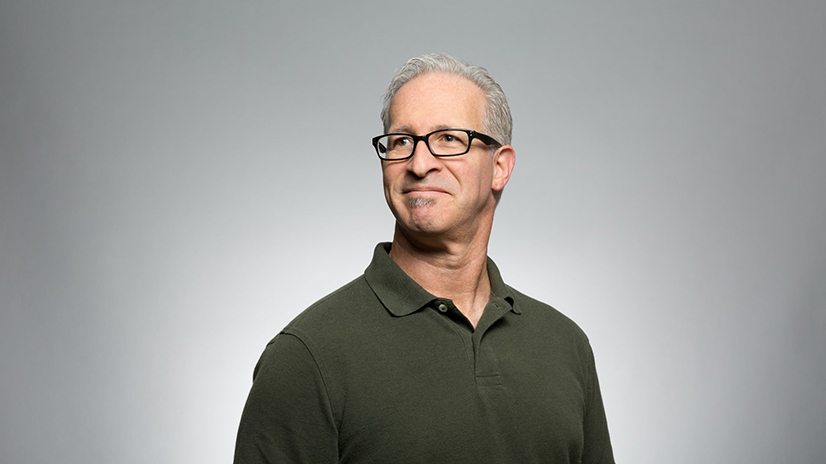 How a consulting firm used Chupa Digital to host a large conference and gather people together despite not being able to meet face to face.
Accenture is a leading global professional services company, providing a broad range of services in strategy and consulting, interactive, technology and operations, with digital capabilities across all of these services. We combine unmatched experience and specialised capabilities across more than 40 industries – powered by the world's largest network of Advanced Technology and Intelligent Operations centers. 
The CIO Workshop was created and piloted by Accenture USA in 1986. In 1988, Accenture Singapore brought the CIO Workshop to Singapore for the first time and jointly organised it in partnership with the Information Technology Management Association (ITMA). Since then, it has become a yearly event and takes on a dual location format, allowing delegates to have the opportunity to travel, learn from and network with their peers from another Asian city during the second leg of the workshop.
In March 2020, due to the novel coronavirus, the physical workshop was cancelled and not long after, the country went into lockdown. Keynotes and networking sessions make up the core of the CIO Workshop but due to the lockdown, we were unable to have physical meet-ups. Accenture wanted to recreate this event virtually, and ensure that attendees would be equally engaged and given the chance to connect and network.
Using our previous knowledge and expertise from planning and hosting the CIO workshop for the past few years, we customised our Chupa Digital event platform to include all the necessary spaces and functions that would make this event as successful as its previous physical ones.
Highlights:
Sessions Area: Used for various breakout sessions, allowing attendees to choose which topic they would like to know more about and to have discussions in smaller groups.
Sponsors: Sponsors were given dedicated advertising space on the activity feed and also each had their own personalised microsite that linked back to their homepage.
Groups: Various groups of different interests were created where attendees could join discussions, get information and network with other like minded people.
Leaderboard: To encourage attendees to have maximum interaction with all the functions of our platform, we introduced a point system. Attendees were able to collect points by entering various spaces in our platform and performing certain actions. After the event, the top 10 attendees that collected the most points were rewarded with vouchers.
Create meaningful experiences today